Producation Information:
[Mutiple Size] The belt fanny pack includes four interlocking pockets for holding any size phone, cash, cards, identification, keys, and travel necessities. You can put these items wherever you feel most comfortable.
[Ergonomic Design] The fanny pack is designed to hold objects securely that does not shake even after vigorous workout. With the connecting design, you can adjust the position of the items you hold conveniently without taking them out of the belt.
[Comfortable Material] Our running waist pack is composed of the high-quality sport technology fabric, which prevents chaffing, bouncing, and distractions. The moisture-wicking fabric also absorbs sweat, keeping your body cool and dry.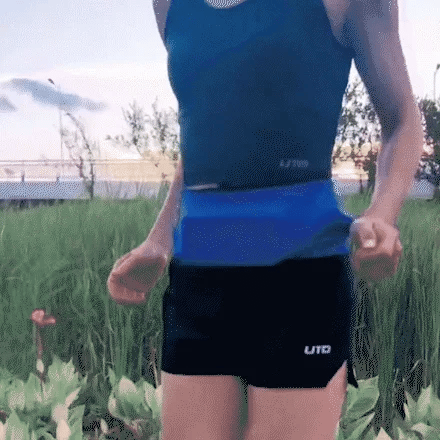 [Slim Waist Bag] With the super elastic material, the belt can conforms to your body. It is designed to be slim fit so you can run without feeling your belongings. There will be non-bulky even when carrying items.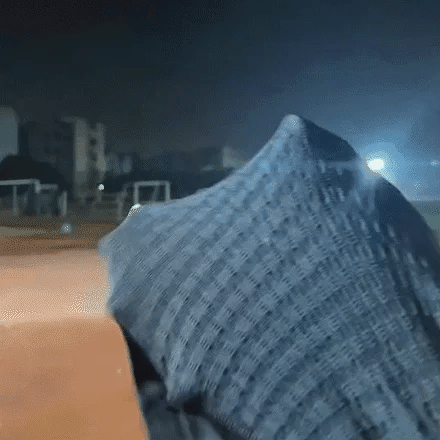 [Secure Pockets] The belt can be concealed beneath other garments for no one else to see it. You can still get easy access via the top opening pocket and keep your belongings from getting lost.
[Nylon blended production] More comfortable and breathable; Lighter Weight; Super Elastic; Sweat and breathable.
[Oversized security pocket] It won't move, wiggle, bounce, or rub.
[Fits all phone size] Pockets can hold cell phones, passports, supplies, and credit cards; Fits all phone sizes.
DISCOUNTED PRICE N8,000 ? TODAY ONLY
Buy 1 for N8,000 (FREE delivery)
Buy 2 for N15,000 (FREE delivery)
Buy 3 for N22,000 (FREE delivery)
PLEASE READ OUR DELIVERY POLICY BELOW BEFORE YOU ORDER
Pay on delivery in Lagos & Abuja & Ibadan

PLEASE DON'T ORDER IF YOU ARE NOT IN LAGOS or ABUJA or IBADAN

PLEASE ORDER THIS PRODUCT ONLY IF YOU ARE READY TO PAY AND RECEIVE ON DELIVERY.
? PLEASE FILL THE FORM BELOW TO PLACE AN ORDER & WE WILL CALL YOU TO CONFIRM DELIVERY ?
---
---
---
If you have questions, please click here to chat with us on WhatsApp
Shopmady is a registered company based in Lagos. We have sold useful and innovative products to thousands of customers in Nigeria. Customer satisfaction is our utmost priority.
Thousands of people love our product
We are located at Chevy View Estate, Chevron, Lekki, Lagos, Nigeria